Welcome to the Strike Zone
Over 1900 world records broken and fish caught on all continents but one (looking at you, Antarctica!). We started out as a hungry fisherman's dream of bringing bigger fish to his plate. Over the years, that plate has grown – today, we're one of the most fish-catching companies out there. If you've got a taste for some more numbers, take a peek at our Investors section.
But if it's fishing you're after, this is where the bite's on.
Dive into the Strike Zone – Stories from the Team
A bass-illion
Fish Caught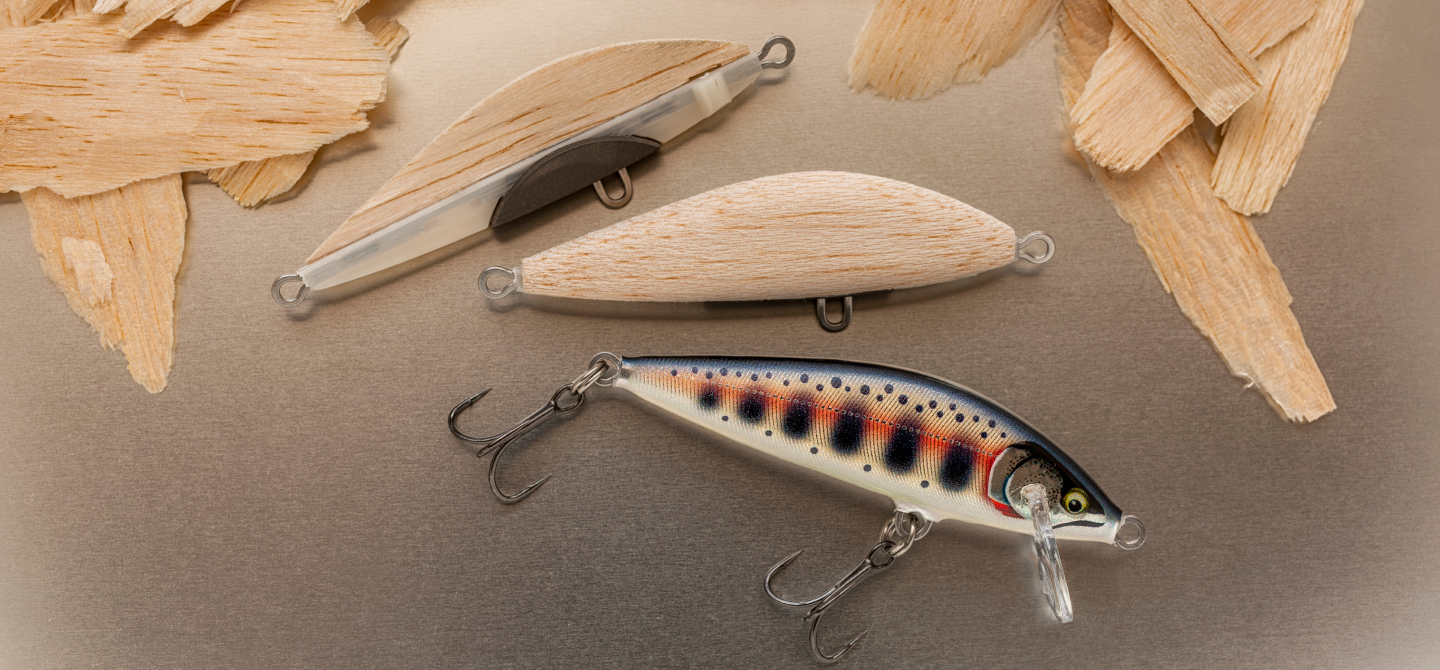 Thinking Outside the Tackle Box
We are constantly looking for new ways to outdo ourselves. That's how one of our best-sellers, the CountDown Elite, was born – by harnessing over 80 years of balsa expertise and pairing it with some of the most modern production technologies in the industry.